We're in the last week of December, and more importantly,  2016.  So much has happened this year! Of course, everyone is talking about resolutions.  I don't make them but I always have goals and dreams.
Have we accomplished what was on our to-do list?
If you answered, yes, that's amazing!
No? Cool. No shame and condemnation! I know it's disappointing, but jumping into the pit of guilt is never good.
What are you wanting to do in 2017?  
Improve in what? Places to see? Make new connections? Things to add to your life…stuff to take away? Work? Personal life? Health and wellness?
There are plenty of avenues to take on this journey.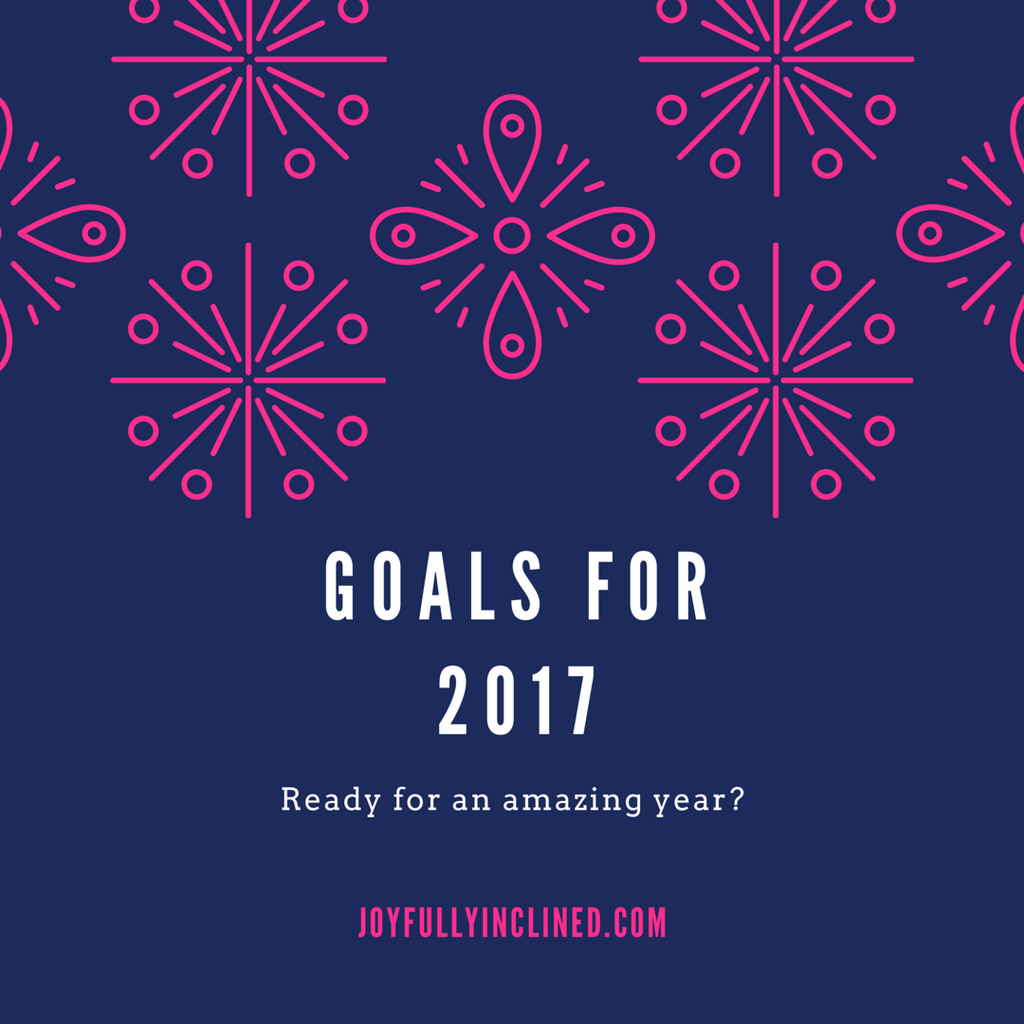 What to do first?
Write it down. I know I bring this up a lot, but writing down on your goals is essential. It's all about vision! Write it all down, no matter the subject, big or small.  Then, think it out and process.
You may not want to exclaim to the world just yet what you have planned, but definitely speak it out to yourself.
Don't be scared to modify and adjust throughout the year.  
Real life happens. We tend to start off strong, but when a dent occurs, we drop everything and give up. No! I encourage you to not go that route. Just switch it up. You originally wanted to reach that goal in 3 months? Give yourself some grace and move it to six.  As long you stay consistent and it gets accomplished, then you're still successful. Right?
I'm working on my list. Between thinking, praying, and reflecting, I'm trying to discover what big plans are in store for me. Figuring out what I can do to upgrade my life, help others, and be a better person.  Adding on to the progress I've made and what I could better. Right now, that involves my health/knee, career decisions, traveling, and relationships (gahhh!).
How do you mark down your list? In a planner or a fresh journal with bold colors? Social media? Recording on YouTube? I like to document in a creative way. You know what works – use the tools you know will be effective. The mission is to be successful. Then, you'll have a tangible object to use when you reflect. You're making progress – a lot of times we need that reminder!
Treat yo self! 
Give yourself a pat on the back, find something cool to reward yourself on crossing an item off the list.  Of course, nothing to set you back from what you accomplished. But there is nothing wrong on being happy about reaching a goal!
You know what's cool about making goals? Encouraging yourself and others.  Your family and friends are doing the same thing. We may not be privy to all the details, but cheering each other on as we reach that next level is amazing! Be that friend who can give a good word in a timely fashion. Touch base so that they know they're not alone. I'm sure someone is doing this for you as well. Pay it forward. ?
As we review this year, let's look ahead with fresh eyes and renewed hearts.  Let's make our 2017 happen in a big way.
Would love to know what you have planned – I'm here to encourage you! Even if it's just a virtual hug. Comment over here or on FB about what you want to do in 2017. Let's do this thing!
As Prince wrote, "We are gathered here today to get through this thing called life."
Happy New Year!
xo