You wake up and realize you're in the mood for a pancake.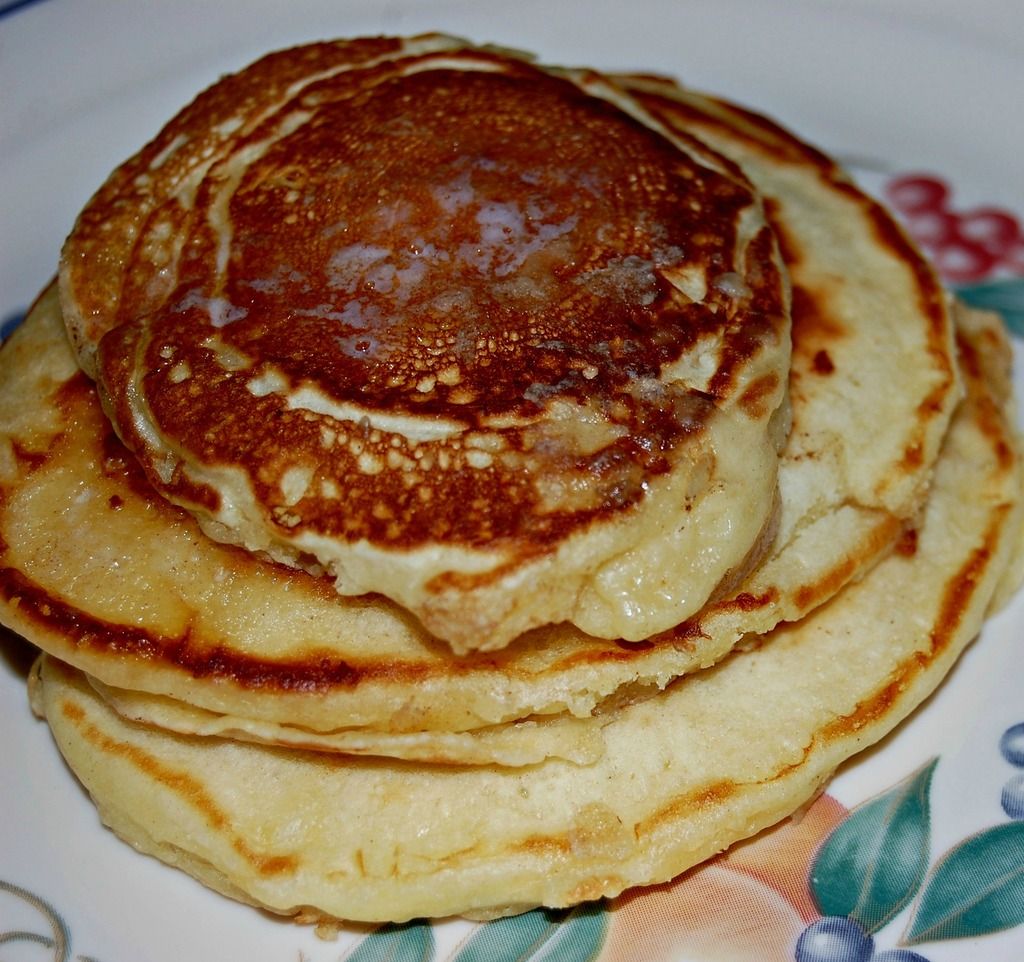 I don't remember the last time I had a short stack. It's strange because I'm not the biggest fan of breakfast breads (waffles, french toast, etc.).  I'm usually not that hungry to even want to eat something that heavy so early.  But when I woke up yesterday, I thought about it.  So, before my long work/teaching day got started, I pulled out ingredients and cooked a few.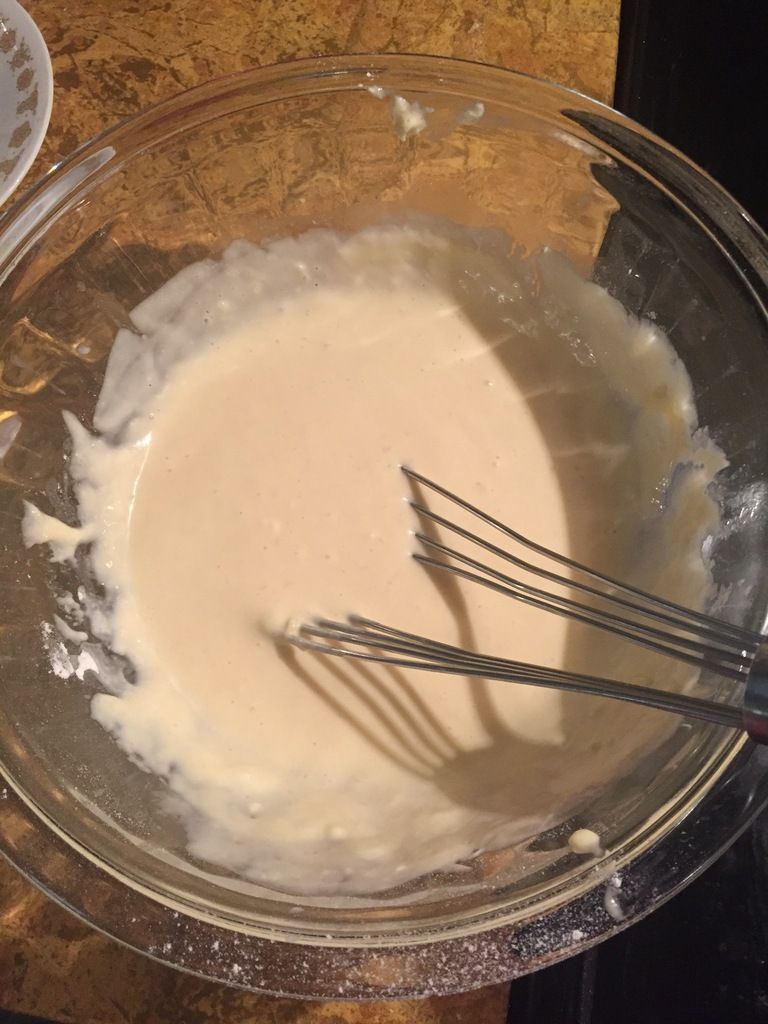 As far as I know, pancakes are very simple to create.  Usually you have all of the items needed in your cabinet (flour, sugar, butter, salt, an egg, milk, baking powder).  Finding that perfect combination of consistency/thickness and timing.  Seeing the bubbles as you hover over the griddle or stovetop, flipping them over before they burn. Finding the right shade of brown you want.
Secret (well, not anymore): I don't think I've cooked a pancake before. But seeing my Dad make hundreds of them over the years and just knowing how it's done, I made it happen.
I used the recipe from Food.com; it worked perfectly because I wasn't trying to make a huge batch. I like mine to be a bit golden.  After my lackluster debut, my second round was a decent color.
Of course, there are tons of variations to make the perfect pancake.  You can use various flours, add fruit, eggless, with or without milk… the list is endless!  I think it's a perfect item to customize. I bet there have been parties or brunches with pancake bars where you add create your perfect dish.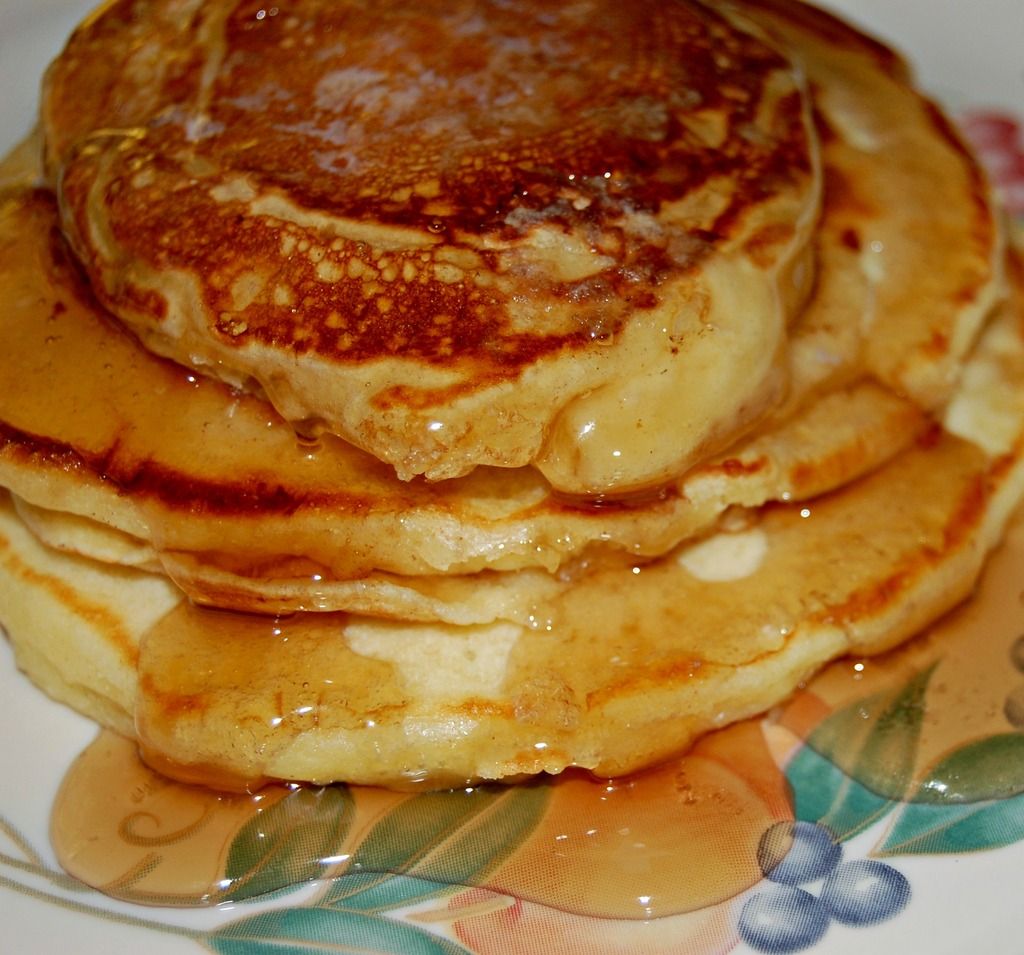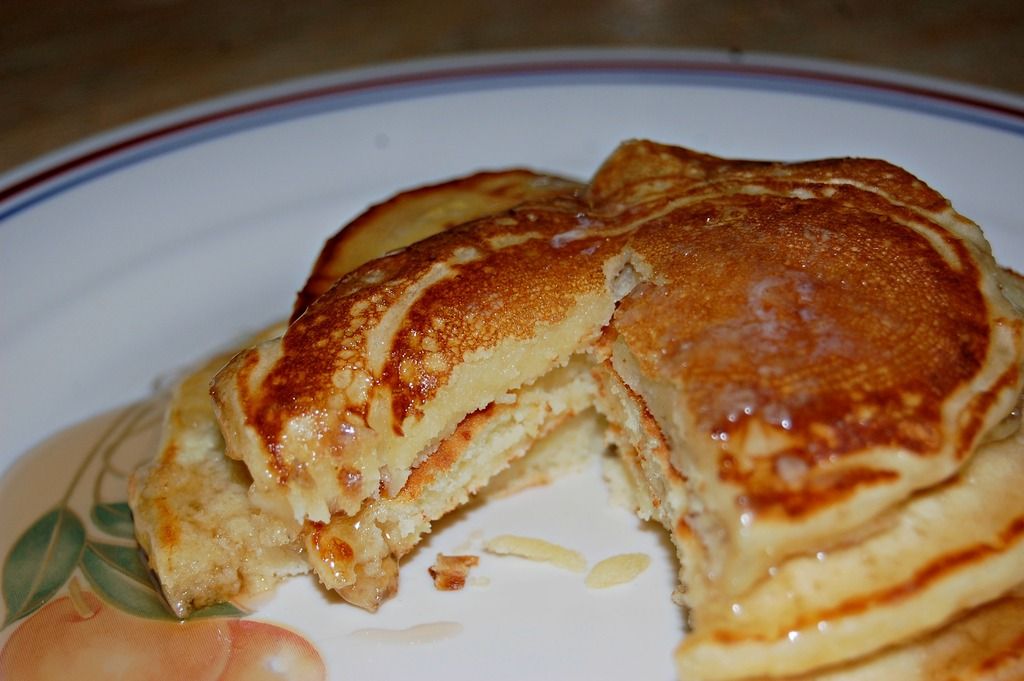 Not too shabby for the first time. With my coffee, it was a nice breakfast.
My sweet tooth has diminished as I've gotten older.  So…I think I'm good for my pancake hankerin' now. 🙂
xo