My interest in photography has increased in the past year.  It's another opportunity for me to be creative and share with others.  For whatever reason, I've been more comfortable documenting inanimate objects.  I never thought to take photos of people and I don't take selfies often (blech!). If you follow me on Instagram, you saw that my opinion on the matter changed in the last two weeks.
I did my first photoshoot with two friends of mine – His Princesses.  We drove to Brighton Dam, on the border of Montgomery and Howard Counties. It was a great spot to take pictures!  With the leaves turning and plenty of space, it was ideal. The only issue was that it was very windy that day. My eyes kept tearing up. (Whomp whomp!) But all in all, a perfect Saturday for photo-taking.
I've known these two since they were born (crazy, right?), and watching them succeed in all they do makes me very happy.   I asked them to think of different poses and ideas so that we could be productive during our shoot and they rocked it.  We took shots of their outfits (for their future blog posts), hairstyles, and regular portraits.  I think the pictures came out great…not because of me but because they're naturals at this!
Here are a few of my favorites that truly capture the girls' personalities. Enjoy!
I am not a princess because I have a prince, but because my Father is a King.
A woman who fears the Lord is to be praised… – Proverbs 31:30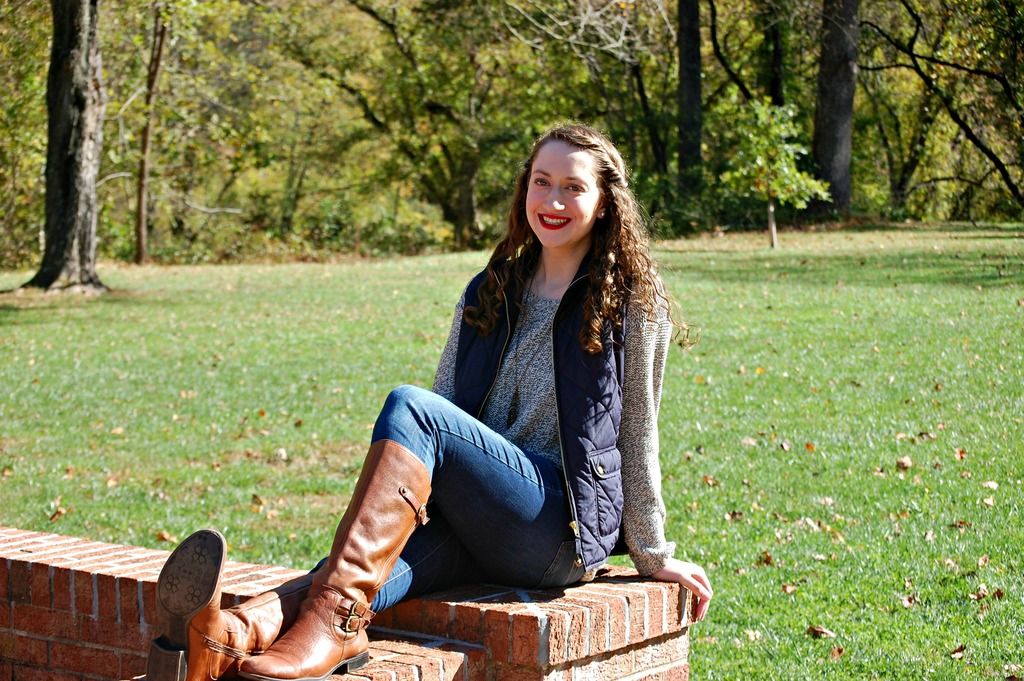 "She is clothed with strength and dignity, and she laughs without fear of the future." – Proverbs 31:25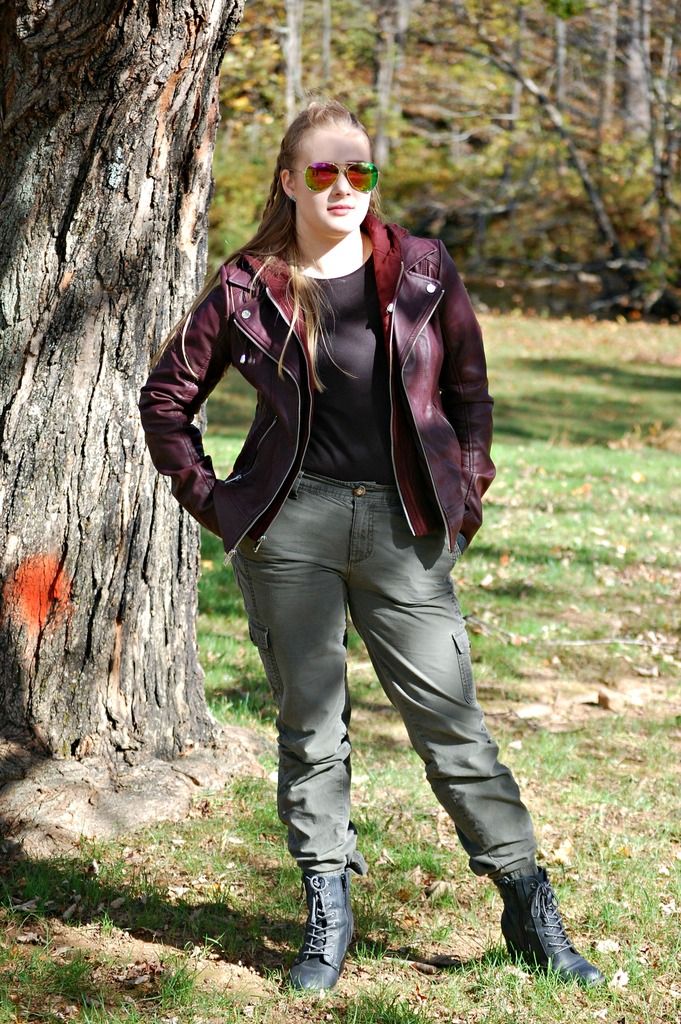 "True friends are like diamonds—bright, beautiful, valuable and always in style." – Nicole Richie
I had a great time with the girls – moving to different spots at the park, asking them to try new poses, humoring me. I did some silly things – tanding on a picnic table and rocks, crouching down, standing on my tiptoes (still using my ballet training). Whatever it takes to get the best angle. 🙂  It sort of reminded me of what I do as a choreographer. Having a concept, experimenting and thinking outside of the box, moving the dancers/performers around; tweaking and reworking to create the perfect image.
After this, I have more respect for my photographer friends who spend hours taking pictures and editing. It's no joke! The passion, patience, and endurance involved is mind-boggling. It's amazing how powerful a photo can be.  I'm learning as I go,  but I loved the experience.
Hope you all have a great week!
xo