Remember last month during my FB live video, when I shared about this clean eating challenge I was doing?
Let me tell you what happened!
Honesty counts: I was nervous. I knew I had to make adjustments physically and mentally, and feel better about myself.  The opportunity was there. So, it was time to go for it.  I was making okay progress but I didn't want to wait until January to start fresh.
At first, I wasn't going to tell anyone, because there's nothing like public failure. But I told you and casually mentioned it to others. That was a good way to stay accountable and being able to talk about it on the blog.
Okay, this is my definition of clean eating:  Preparing/cooking whole foods that are (mostly) unprocessed.  Fruits, veggies, unrefined grains, without added sugar or salt, etc. The real stuff. Thankfully, my menus were still flavorful and yummy.
After planning, I started my course.  During the challenge, I reminded myself of what my goals were, and how it would  produce a positive change.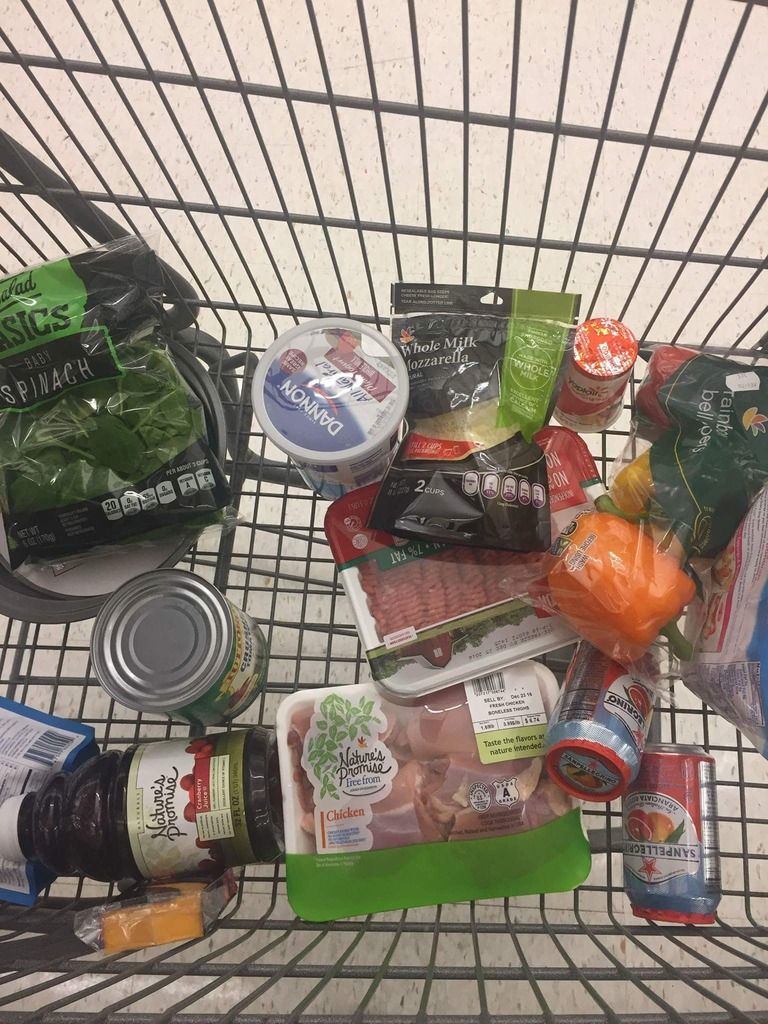 In the group I was in, led by my friend Corey, it wasn't guilt-driven. That was very important to me. I'm already hard on myself. I didn't need more condemnation for missing a day, having a large glass of wine,  or not exercising all the time. Corey was awesome, leading by example, cheering us on,  and helping us stay involved. Our group was full of encouragement, practical suggestions, and solutions. The ladies in the group were very nice. It was great to see and read about their progress!
By the end of the first week, I could tell this would be good if I kept it up.  I was very encouraged by the results after the challenge ended.  Not just physically, but on all fronts.  The difference when I made a true effort to take care of myself was incredible.
Just a reminder that it's important what we put in.  Always a cycle – some call it karma, others seedtime and harvest. You reap what you sow! Put in junk, you'll get an outcome full of junk. Insert life and care, you'll get satisfactory results.
My observations
As you know, my knee is on its way back to health, but I noticed in the three weeks, it didn't throb as much. Wednesdays are my "oh boy" days – moving around non-stop from noon-9pm.  I had more energy to walk and reach my goal (10k steps). Of course, I didn't overdo it. If my knee was acting up (due to activity or weather changes), I took a chill pill.
I did my best to sleep more. But even on the days when I went to bed late and rise early, I wasn't as tired.
Water was my jam. I didn't drink as much coffee. (WHOA!) Eight ounces in the morning was usually enough for the day. Or the desire to get more caffeine in my system was not essential.
I cooked more! Setting time aside to create was awesome for me.  Since it was December/holiday season, I had many opportunities to eat out, but I opted for small portions or healthier options. Now I'm super pumped to try new recipes. I made my own Cava-inspired chicken bowl with homemade tzatziki.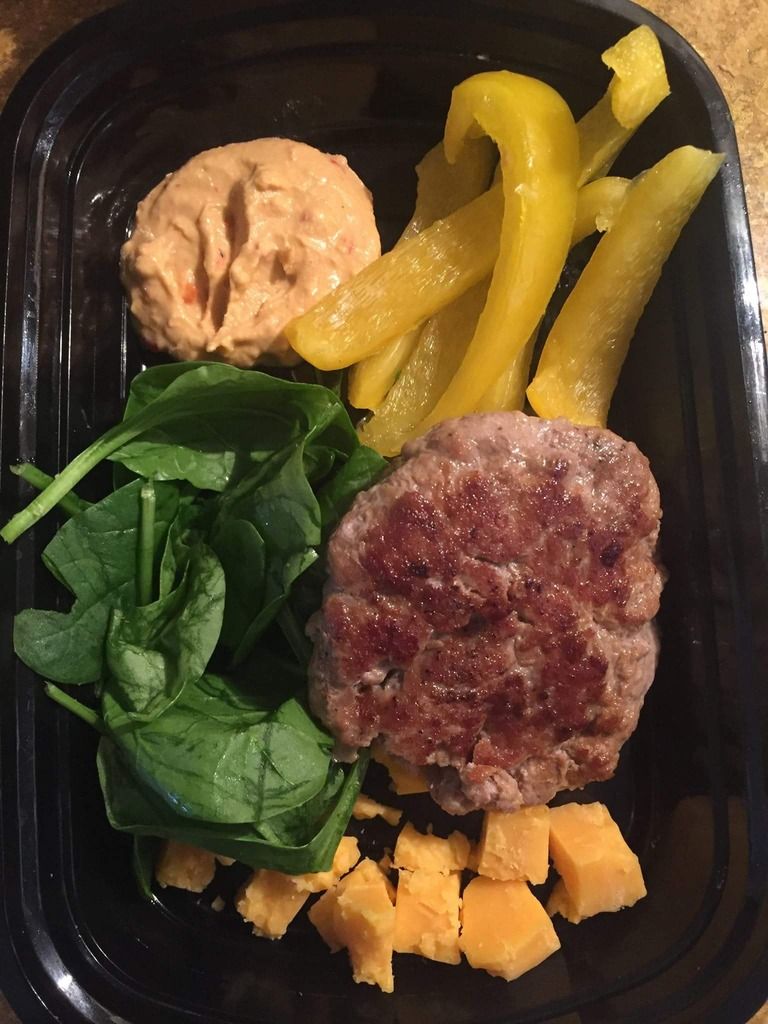 On average, I spent about $50 a week. Some items carried over, which was good. I only bought items I knew that I was going to eat/use.
Doing what was best for me, my lifestyle, and budget was key. I couldn't compare my situation to anyone else's. Having the right mindset helped so much.  There were more ups than downs, but overall, it was a success.  I'm determined to keep it up for the whole year. Just being mindful of what I put in. Taking care of my body more. Because, goodness gracious, it takes a beating.
If you made it this far, congrats! I know it was long but I wanted to share. It was a big deal for me because it was new, but I'm glad I participated and finished. Have you tried a challenge like this? Clean eating, Paleo, or Whole 30? Let me know.
xo