It's the weekend, woohoo!! Sorry I've been MIA. This week was extra busy and I needed to refocus.
A few highlights:
My friend Irene held a photography workshop at her home on Monday. I learned so much about the art of storytelling, the camera I use, as well as myself as a creative.  Can't wait to share more with you next week.
Caramel is my favorite sweet right now. (Some of you know this.)  If you saw earlier this week on my IG, I discovered the Sea Salt Caramel Iced Coffee from Caribou Coffee.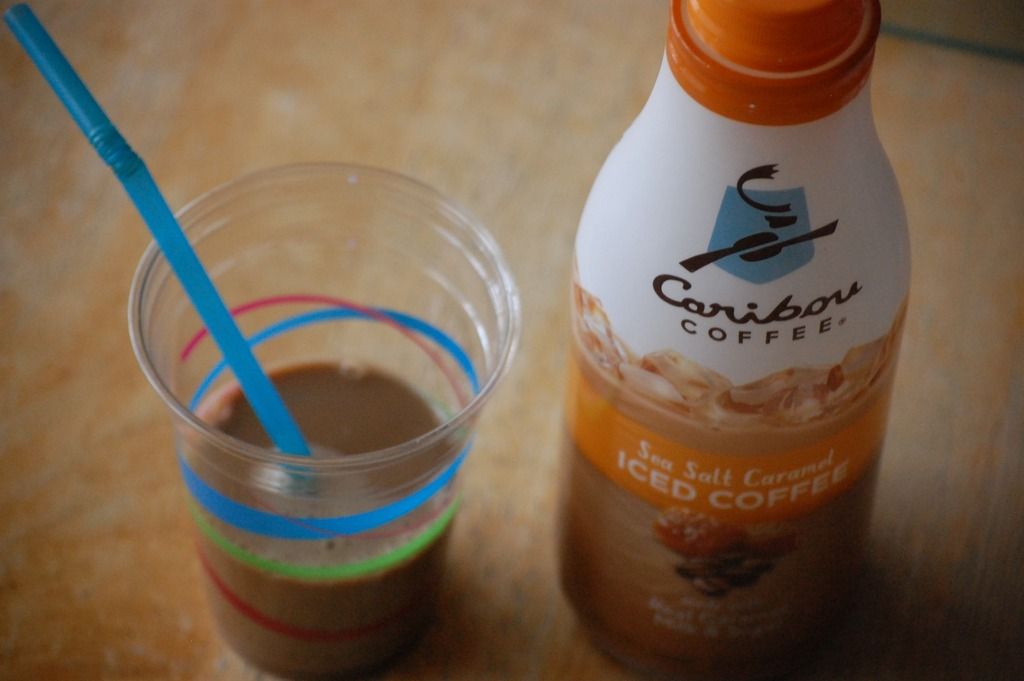 SO GOOD. At a great price too!
Whenever I go to the store, I'll always hear a new song (to me) and immediately Shazam it. Does that happen to you? Well, one of the tunes I heard was Side Pony by Lake Street Dive.  Extremely catchy and I adore the lead singer's smoky, soulful voice.
I just saw La La Land. One word: WOW. I'll be recapping/sharing my thoughts next week. Has anyone seen it?
What are you up to? Relaxing? Prepping for next week? Let me know.
Have a great weekend!
xo