Hi.
Things change, plans fail. I made a list in my head of all the things I wanted to do, in regards to life and this blog. But…nope! The perfectionist in me was cringing. I learned to just let go. The motivation to crank out posts or even try wasn't there. Work stressed me out. So I allowed August to be the time that I let myself relax.
Guess what?  I did.
So, we're back. I'm back.
How are you doing? 
Did you have fun this summer?  Any big projects completed?
I got into a cleaning mode the other day, re-organized some things, and got rid of things I didn't need. It felt good.
September is here. That calls for cooler weather, cute boots and sweaters, and everything in between. 🙂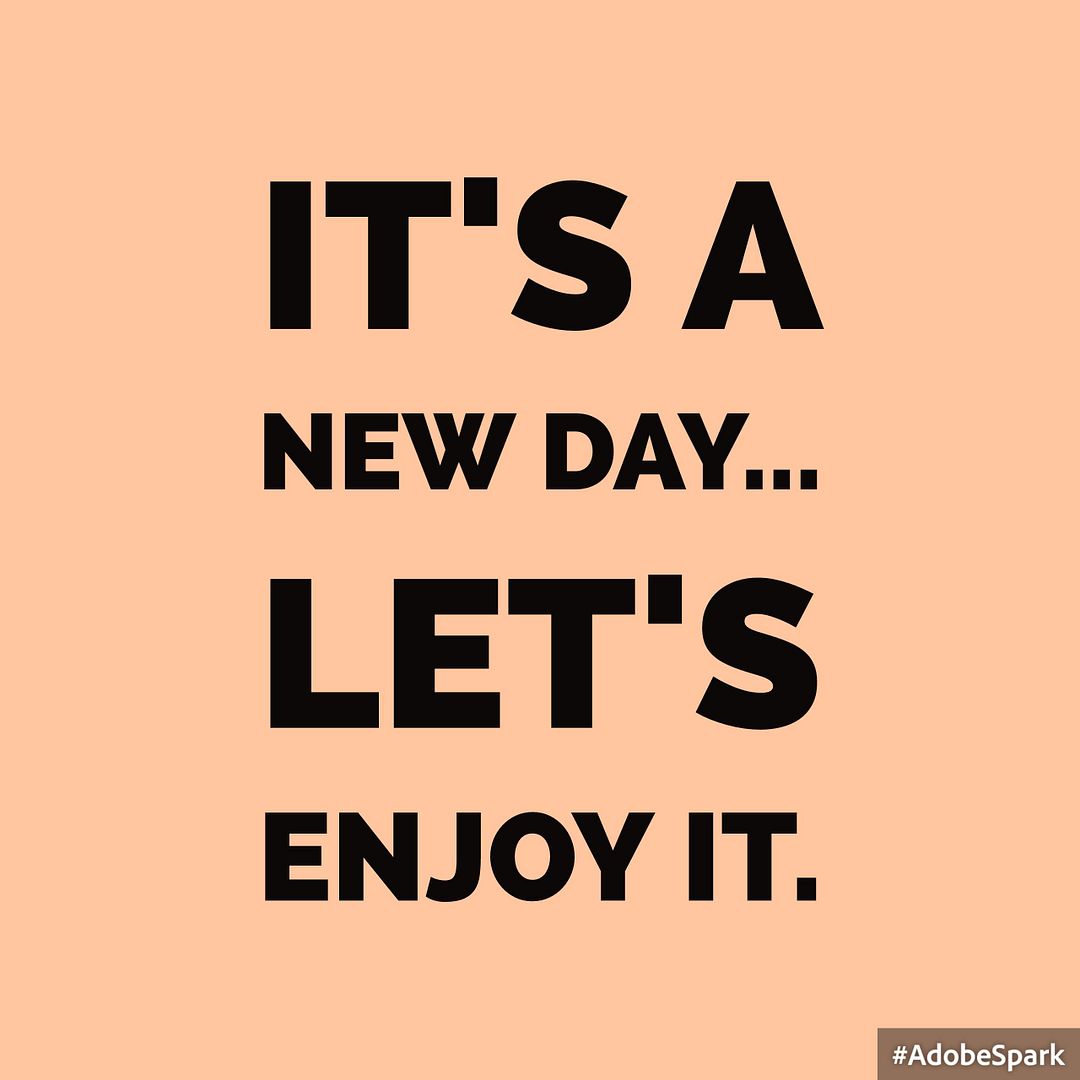 Nothing wrong with starting over. Thankfully, we get the opportunity to do this. Let's knock out the last quarter of 2016 with joy and determination.
xo