I've lived in Maryland for the majority of my life, and I've never been to St. Michaels. Isn't that a shame? Well, that all changed last weekend.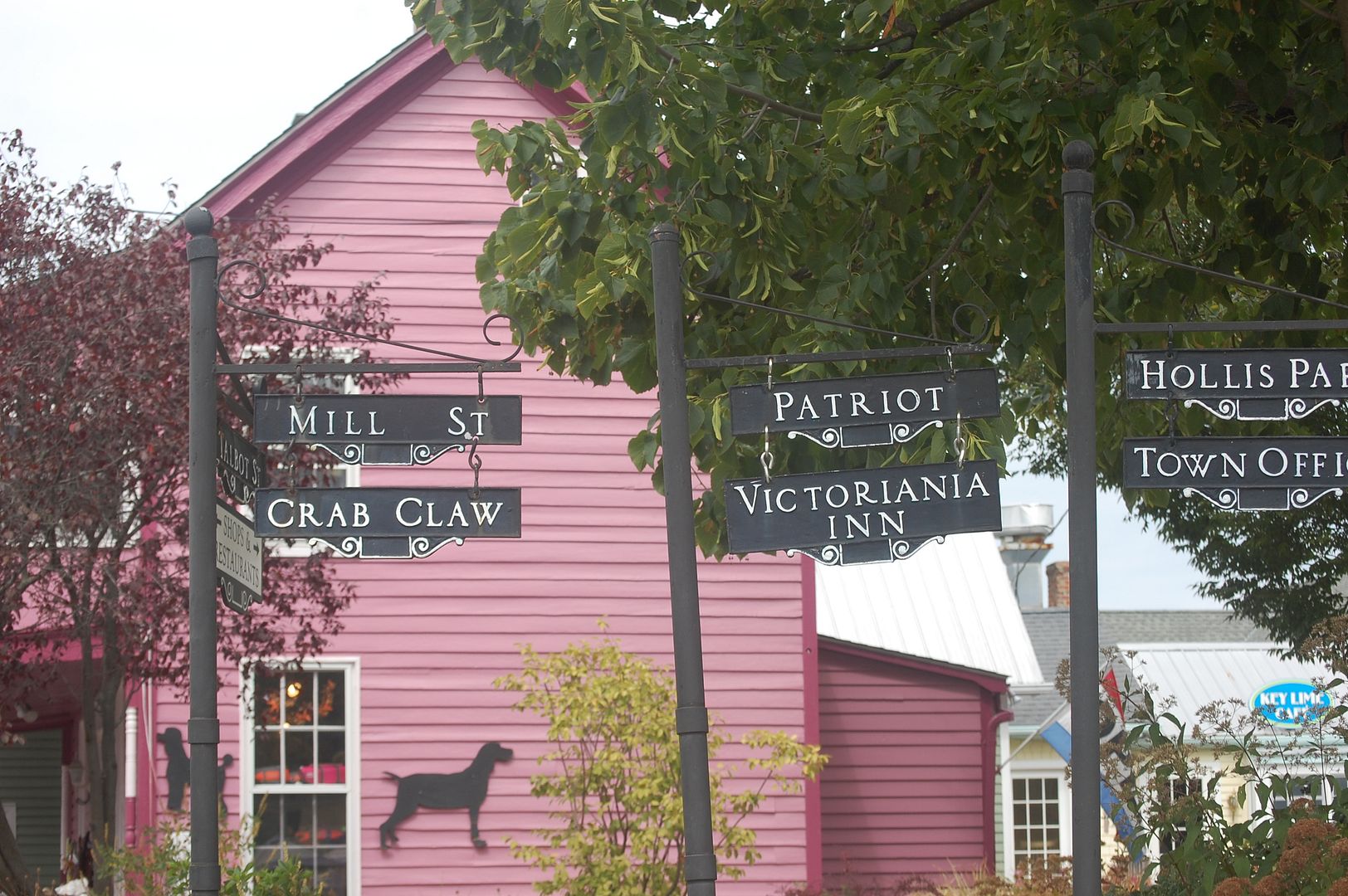 For those who don't know, St. Michaels is an idyllic, historic town, about 2 hours away from Washington, DC. You have to cross the Chesapeake Bay Bridge to get there.  It's somewhat of a resort town. Not quite like the beach, but still a treasure.  There is history behind it all – I recommend you read this article.
Since I didn't go on vacation all summer, I thought this would be a good chance to leave the busy and "relax".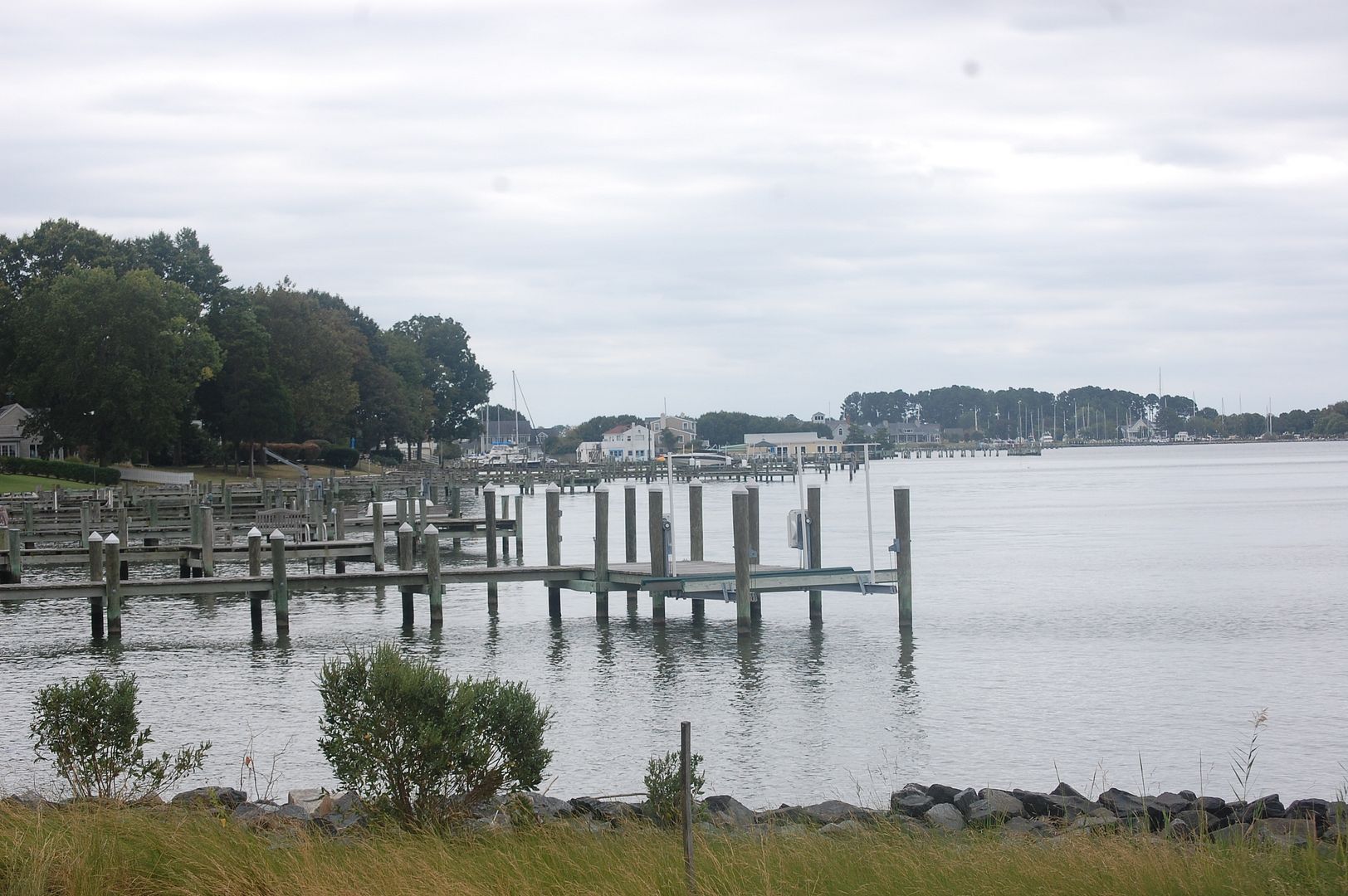 Our base was in Easton (15 minutes away) and we visited Oxford.  All three days, we drove into St. Michaels, to do most of our activities, which included shopping, sightseeing, and eating. Thankfully, the weather was perfect!  Sunny days, cooler temperatures.  It was amazing, feeling the breeze during the nighttime.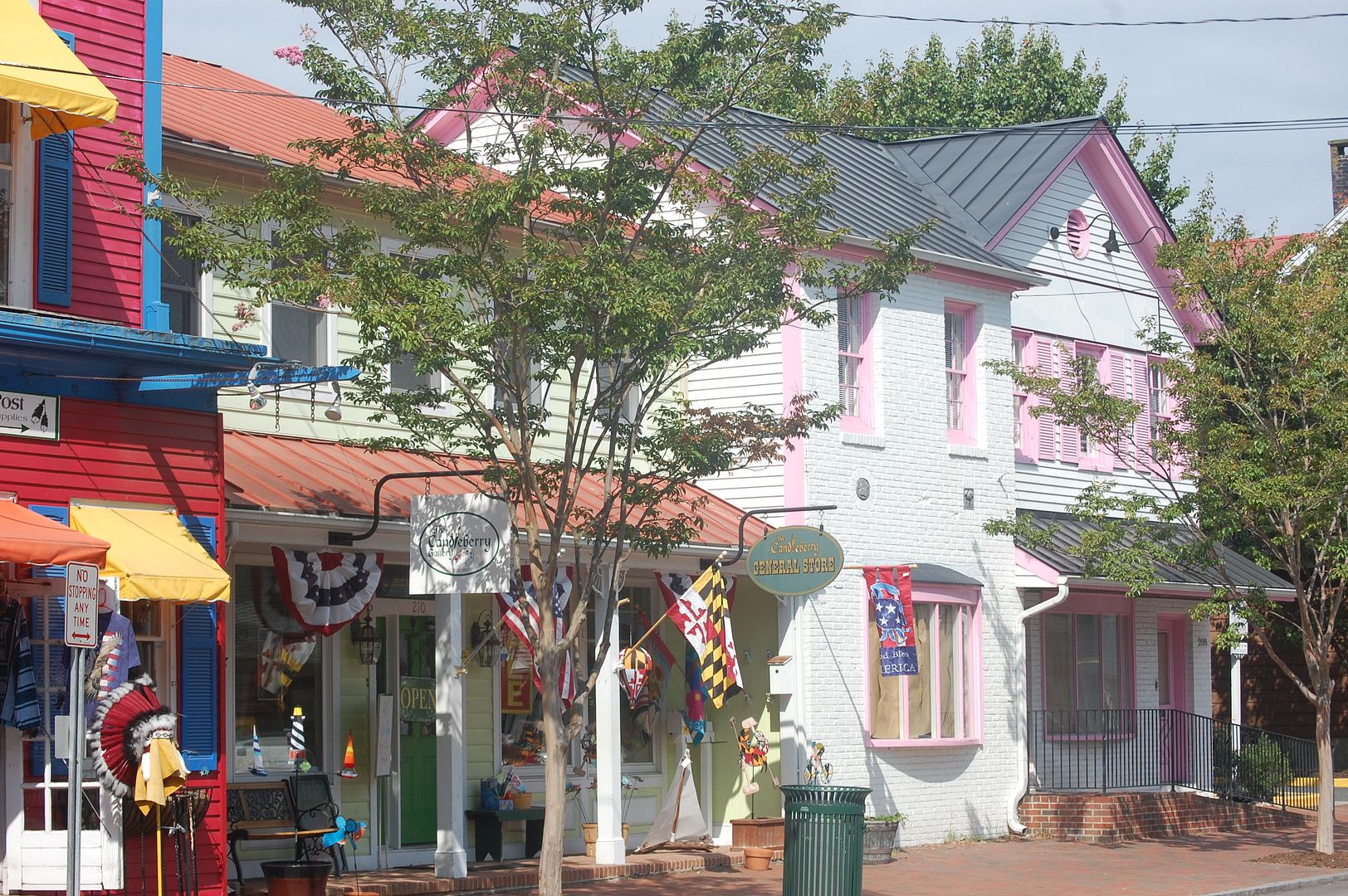 I adore the great combo of historical landmarks and colorful houses and shops. All on the same street! :_  I saw a mixture of locals and tourists, walking around, enjoying the surroundings.
Here are a few places we ate at: Carpenter's Saloon, Ava's Pizzeria (both on Talbot Street), Harbourside Inn.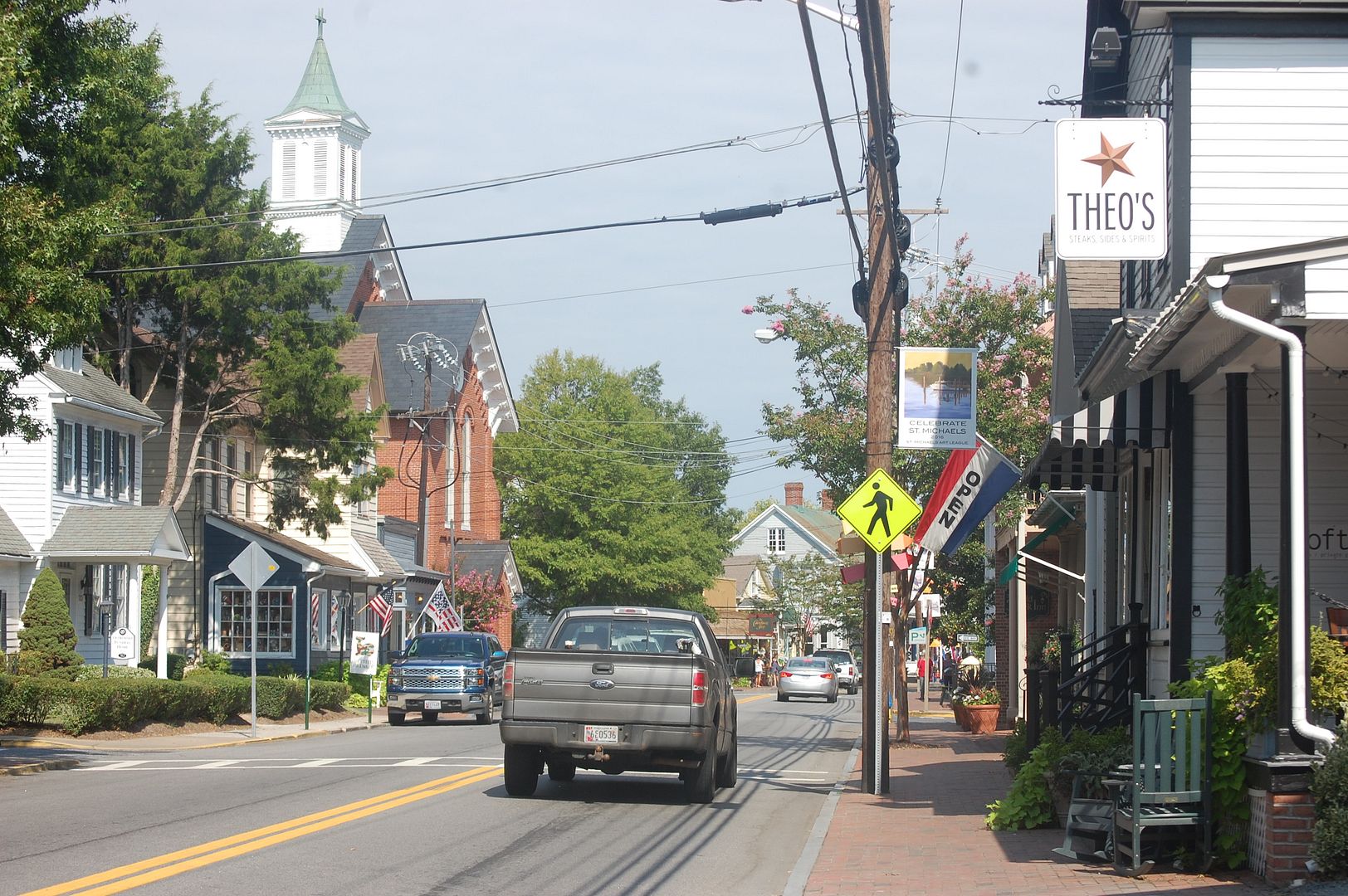 It's a walking town, so be prepared to get your steps in!
What I enjoyed the most: The overall vibe. It was so chill and relaxing, which is what I needed. Just an environment where it's laid-back.  You can get so invested, you don't have time to think about work or projects.
What I enjoyed the least:  Not being able to relax as much as I wanted to and my phone was acting goofy with the new iOS update. I had no reception most of the time.  But I guess ended up being a good thing. I got to see more.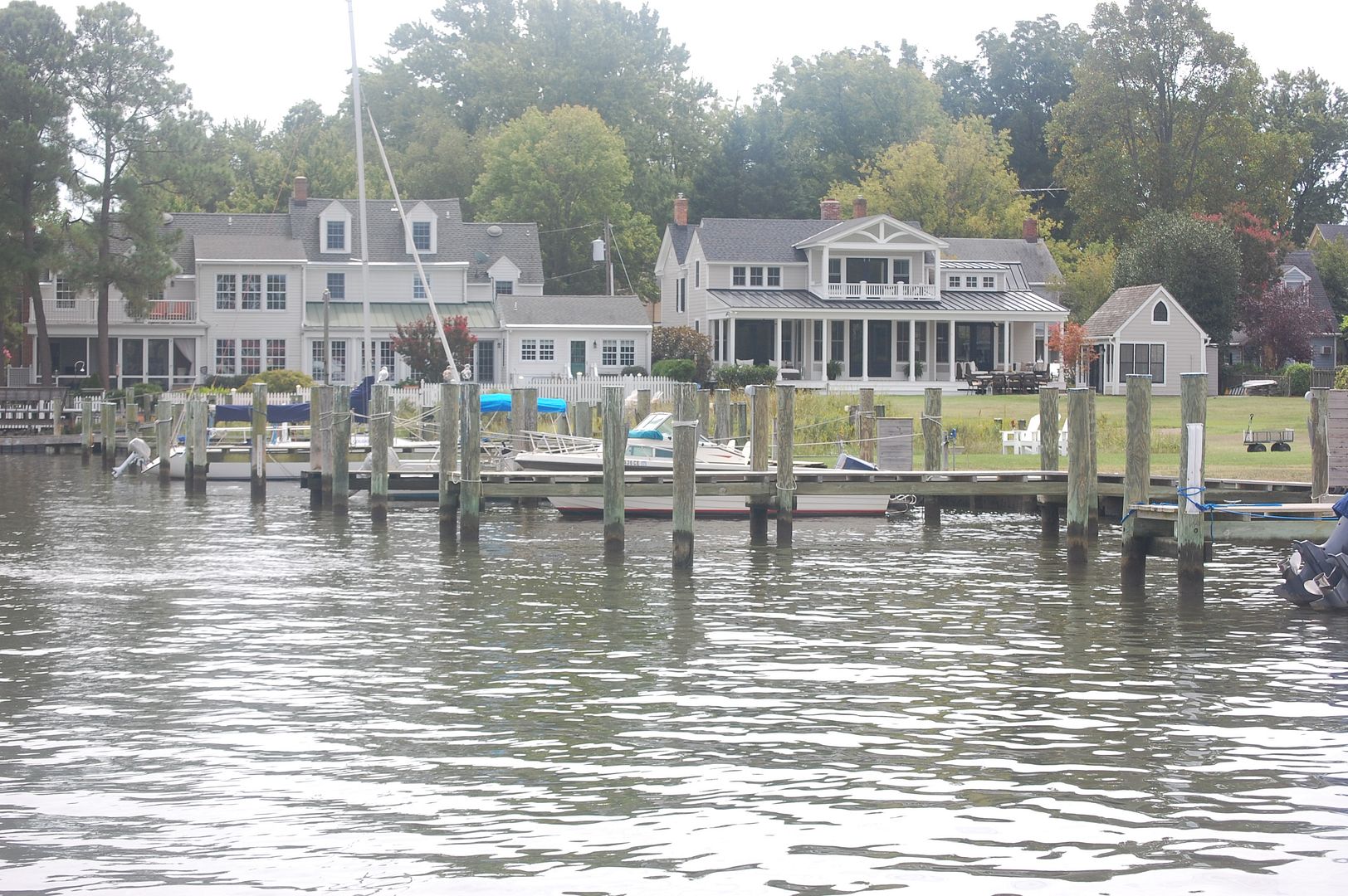 Not sure if I would live there year-round, but going there for vacation or a weekend away from all the hustle and bustle? Absolutely.  I am most definitely coming back – maybe by myself next time! 🙂
xo