Happy Thursday, everyone. How have you been?
My family and I visited Bethany Beach, DE, a few weeks ago, to celebrate my Grandpa's 80th birthday. It was a short trip, but it was still lots of fun.  I brought the trusty camera to document the day.
A quick shot of Grandpa! It's been a while since he visited the beach so my Mom wanted to do something cool for his birthday. I think he enjoyed himself. 🙂
My youngest brother is such a beach boy; he loves playing in the water and having a good time. He's the perfect subject to photograph.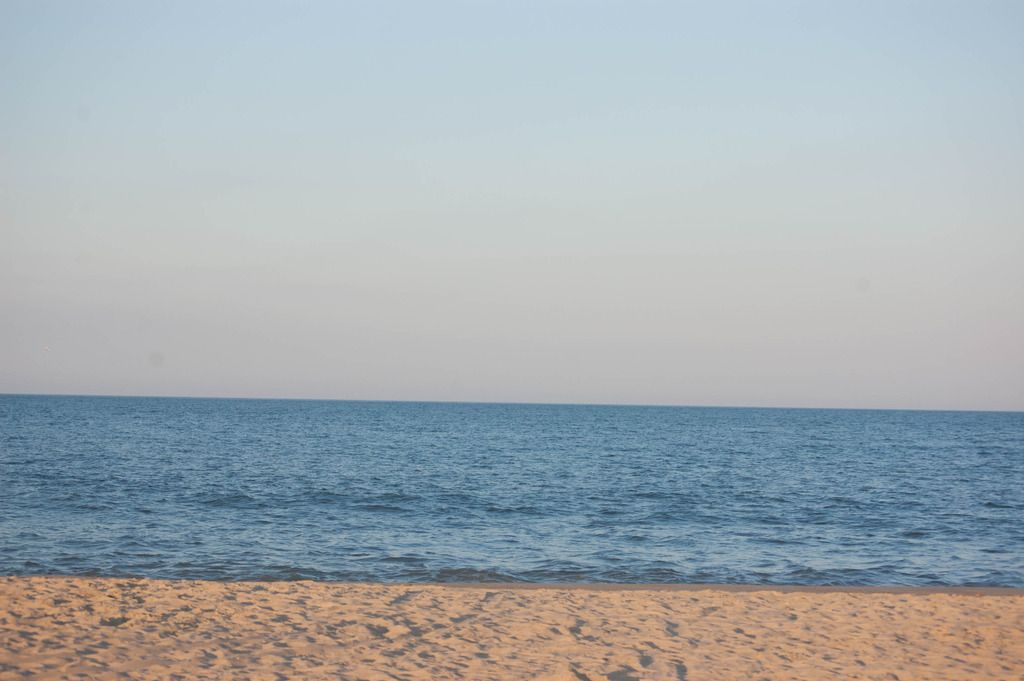 I don't know what it is, but whenever I head to the beach or an historic town, I always check out the styles of homes and buildings. The array of colors fascinate me. I love it.
I walked around for 30 minutes, reached to the entrance/strip, where it's extra busy with stores and restaurants. It nice to people-watch and capture some moments as the sun was setting.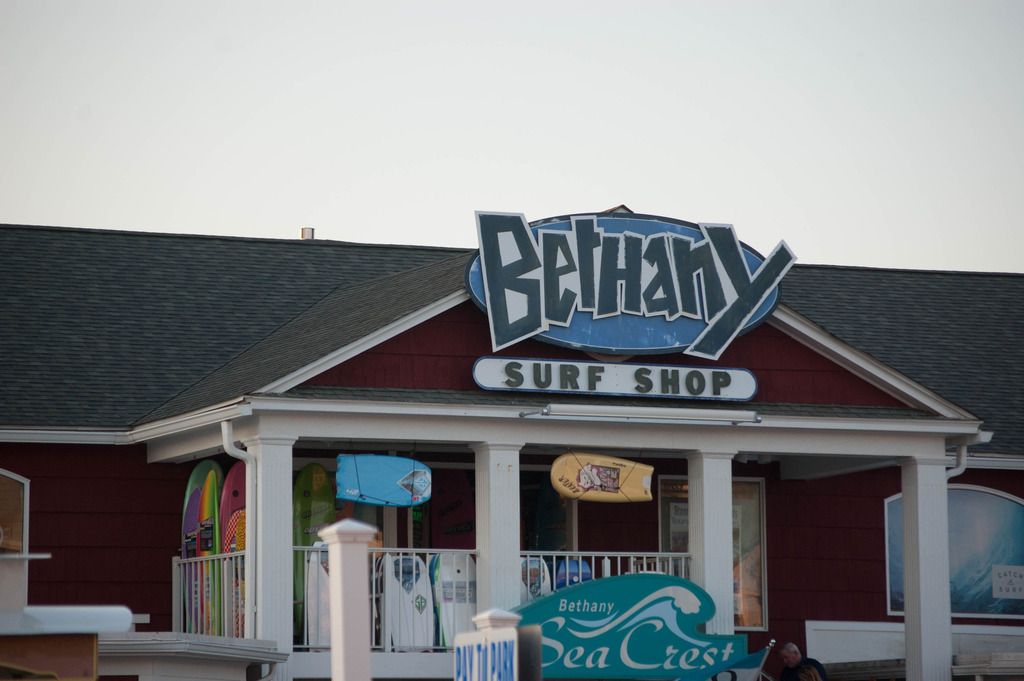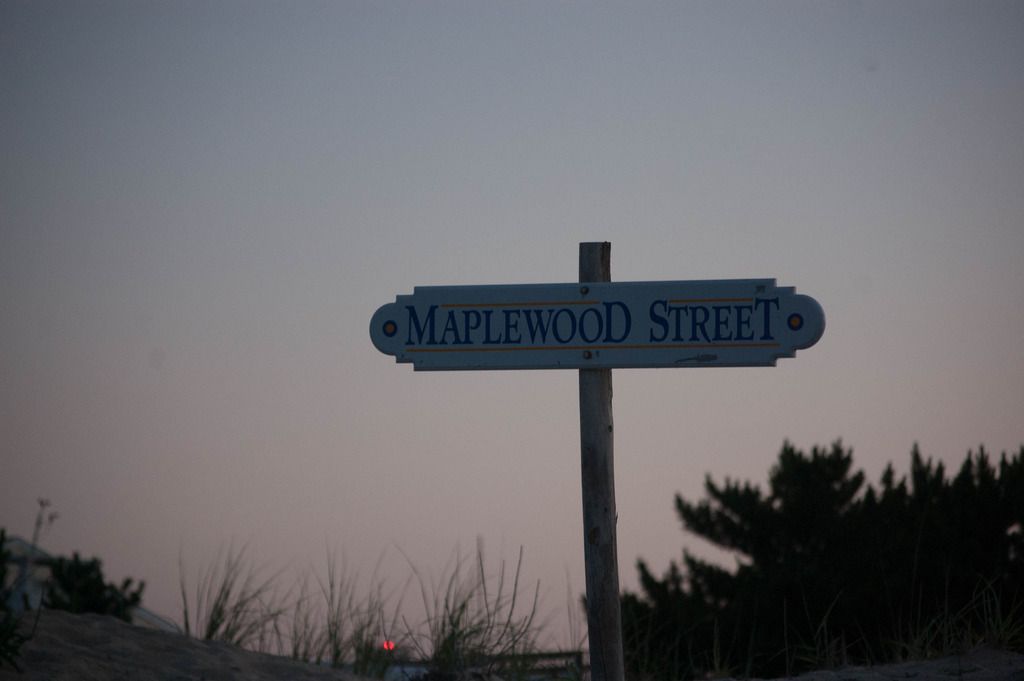 Already prepared to get back in a few weeks for a quick day trip. It's nice to get away sometimes… don't you agree?
Have you visited the beach for the day? What do you like to do in the short amount of time you're there? Let me know!
xo