During our Spring break (the week before Easter), my friend and I went to Annapolis – she had never visited before! You know I had to show her around. Our state's capital has so much to offer – the history, arts and entertainment, good food, and a modern, preppy feel that many enjoy.  It's only an hour away from where I am. Right off of Route 50, towards the beaches.
We walked through the Arts District (near the Visitor Center and Rams Head) and Main Street. Took a few shots of things that caught my eye. I don't know what it is – I just love seeing colorful buildings and street life. 🙂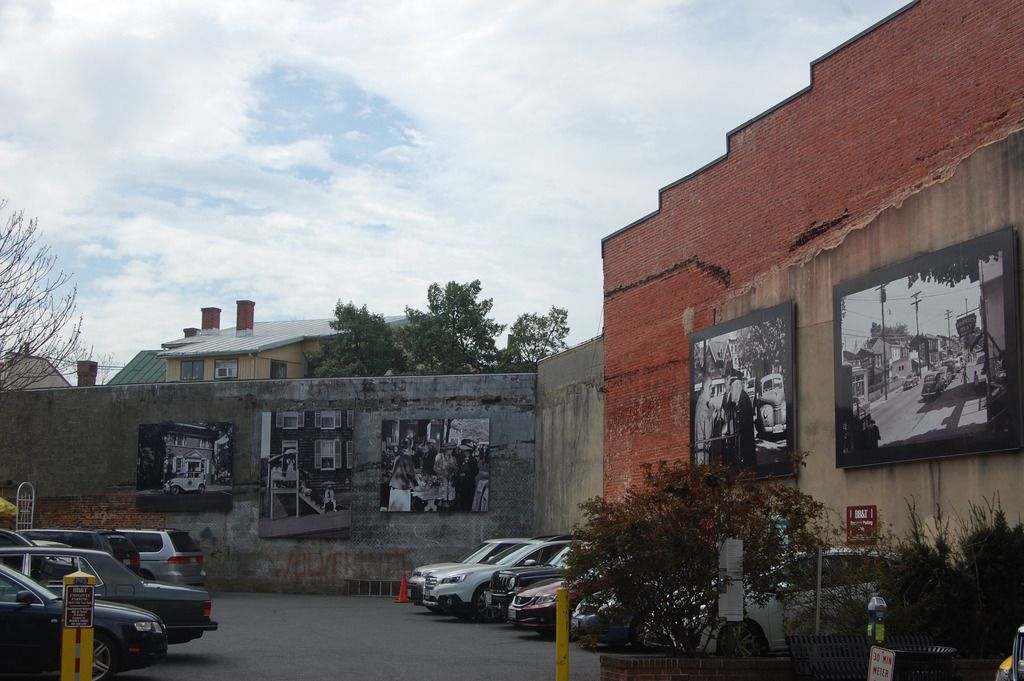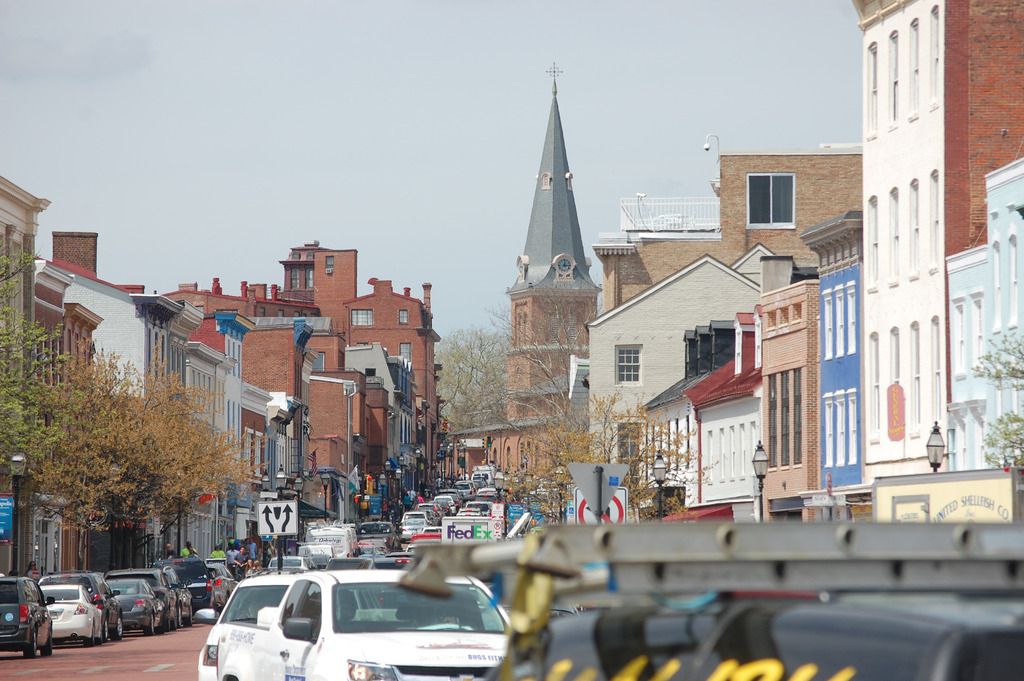 Looking towards to the State Circle.
http://i26.photobucket.com/albums/c104/emjaybee45/Joyfully%20Inclined/DSC_4288_zpsjbqmapu1.jpg
The Kunta Kinte-Alex Haley Memorial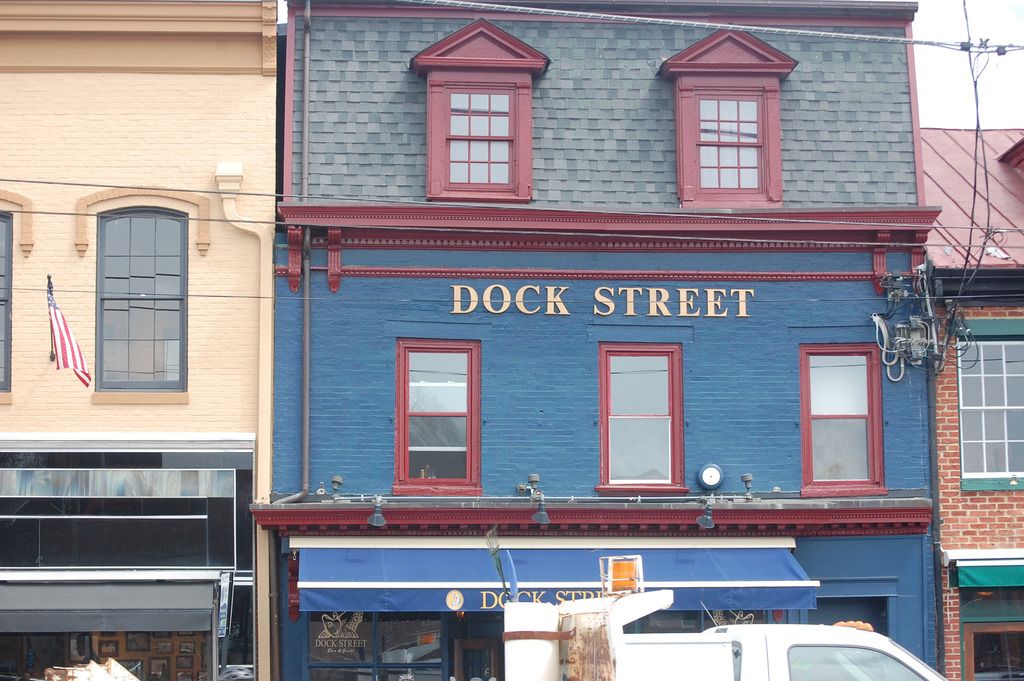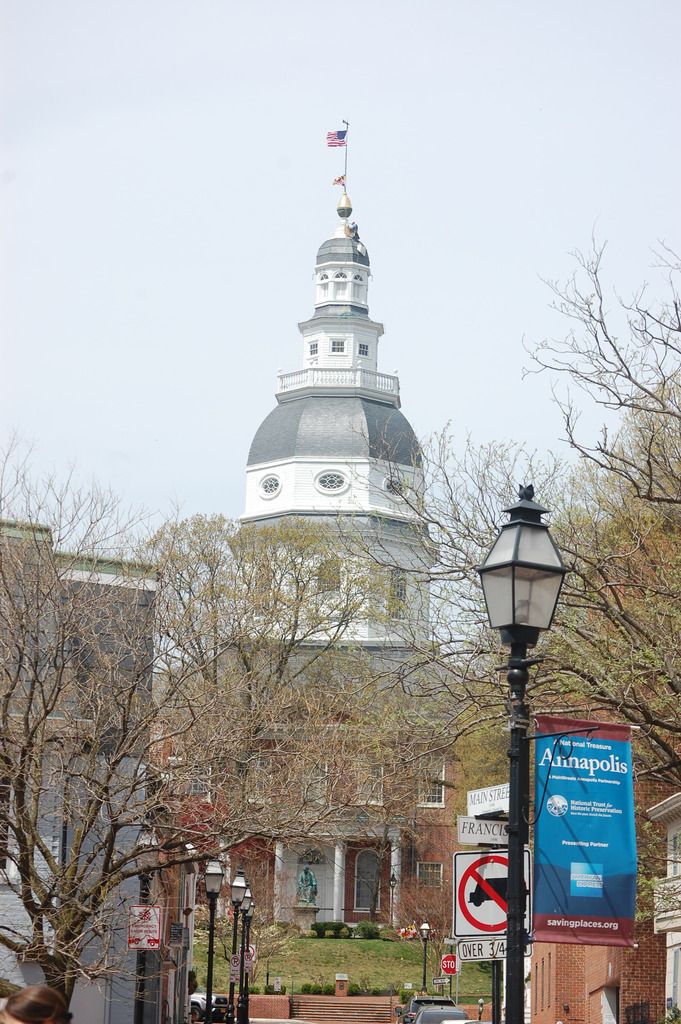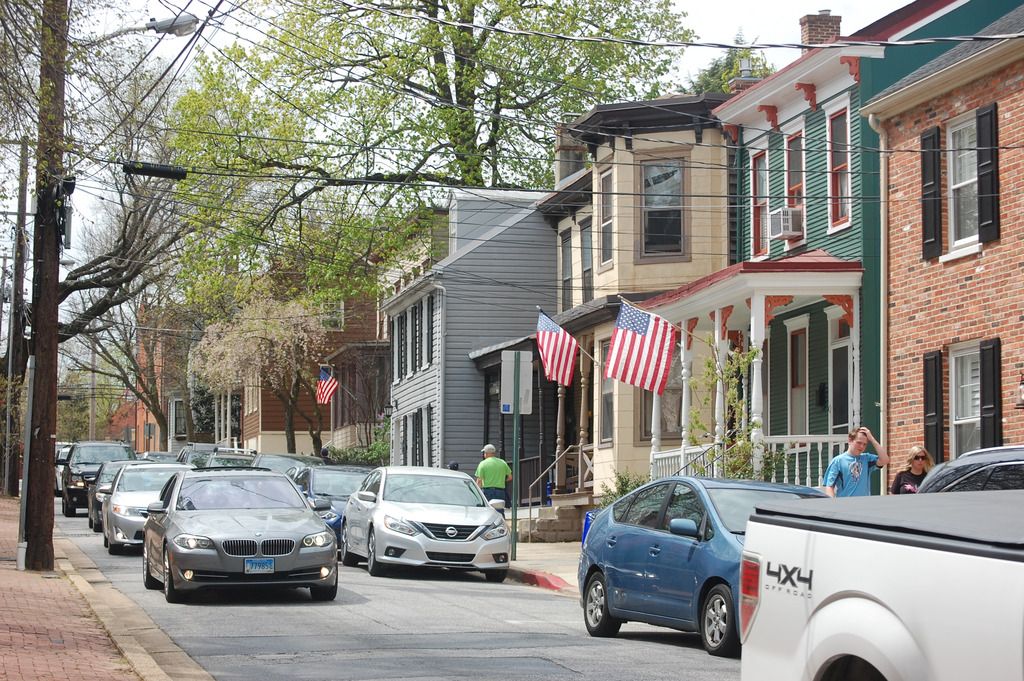 Now that my teaching year is almost done, my plan is to drive back and walk the other streets. I love seeing the boats and historic houses. More pictures coming your way!
xo