Finally did it.
I went to the salon on Friday and got my first gel manicure.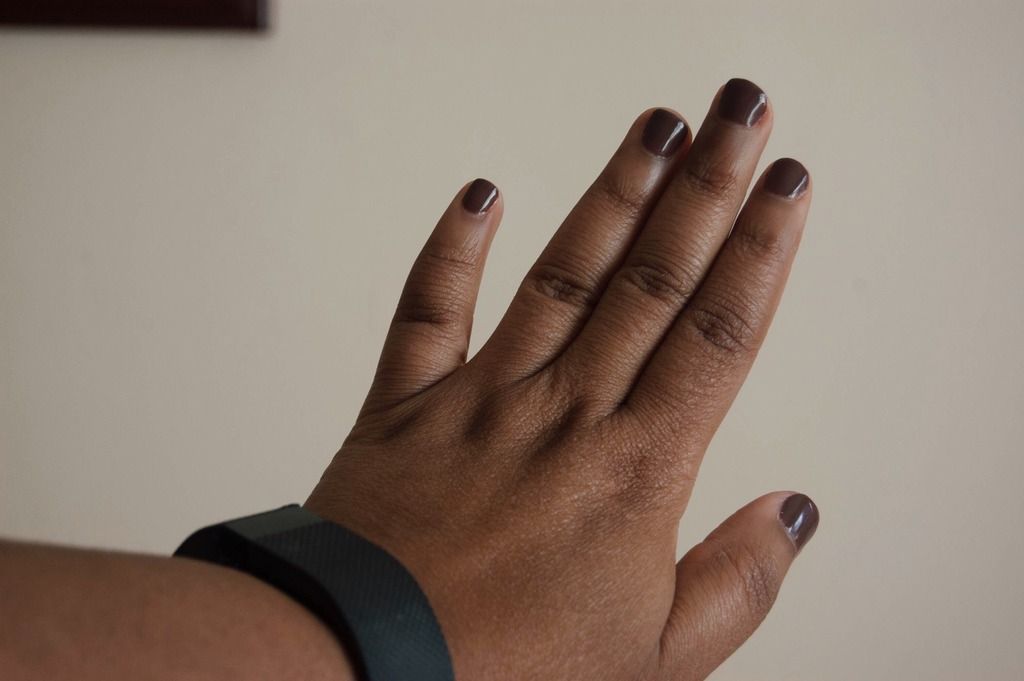 I only started getting my nails done professionally three years ago.  I visit about three times a year, using it as a special treat (birthday, end of the school year, or fancy occasion). Plus, it's easier on time and money to do my nails at home.
The concept of getting a gel manicure has always intrigued me. I just never went for it. I've always liked how they looked but it never happened. I've used gel top coats at home and they work pretty well. But I thought, why not?
The nail technician was very nice and patient with me.  Since I knew this manicure is supposed to last for two weeks, I had to get a color I would be okay with.  I usually get "over" a shade after a week and wash it off, or if it hasn't completely chipped off already.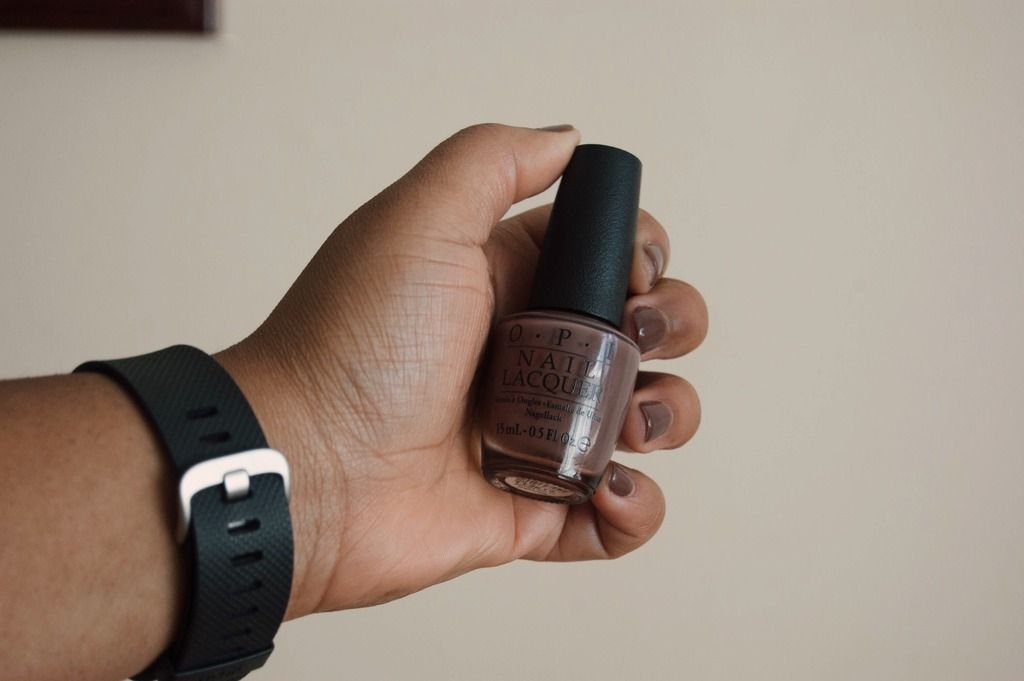 I chose Squeaker of the House by OPI (Washington DC collection).  I bout this shade a few months ago and I like it a lot. It's a milk chocolate brown – not too dark and not too light. I think it's perfect for the fall and winter months.
The whole process was intriguing! I put my hands under the light for 45-90 seconds per layer.  I was done in 30 minutes – completely shocked when she said "you're done!"  Usually, I have to wait another 20 minutes for my nails to dry so I'm there at the salon for an hour. So, that was a fun reward to be in and out, and not worry about smudging.
Other than the finished product, my favorite part of the manicure is getting the hand massage.  I usually carry tension in my shoulders and hands, so it's nice to have someone get the foolishness out.
So, that's it.  May not be a big deal to most, but it was huge for me!  I might have to continue this process when I go to them done.  If the salon isn't your thing, there are now more gel kits and polishes available that you can do at home.
Thanks to my patient little brother, we have a few visuals. 🙂
How about you?  If you're into doing your nails, do you prefer a regular mani or gel?
Have a great day!
xo